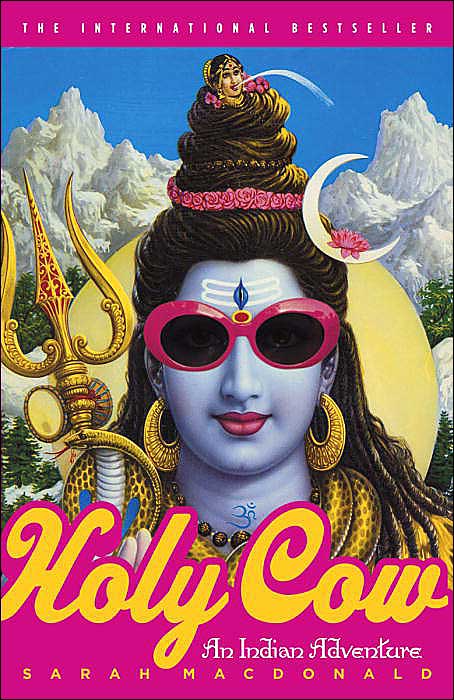 This book is really a blast. I read quite a bit of it today, between loading and unloading art glass for Big Dan the Sandblast Man @ Willamette Valley Sandblasters. It's really funny, and the chapter on meditation was for reals...and REALLY funny.
I've been wondering if Facebook has replaced blogging--could be, who knows, hard to say. I've tended more to
my Facebook page
lately--it's pretty fun. I answered one of those quizzes and figured out that by answering it I was sending it to umpteen people--that stuff bugs me, they should cut it out.
So, my Netflix list is almost zeroed out--I'm on disc 3 of BBC's
Bleak House
, which I must have skipped over for two years...it's GREAT. Next up, after
8 1/2
, a Don Rickles documentary. I'm thinkin' it's winter in Oregon and a queue of comedy is in order. I'm digging my new bike, thanks Shane and Revolution Cycles--woo hoo. Haven't had a mini-candy all week--I'm getting gaunt.
Our show at Sam Bond's on Saturday was fun--all bands delivered the goodz. Jivan came out to Big Timbre Sunday and laid some smokin' drums on a brand new song. Writing mode is fun. As the old lawnmower repairman said to my brother-in-law Jonathan, "if it ain't fun, it ain't gonna get done."